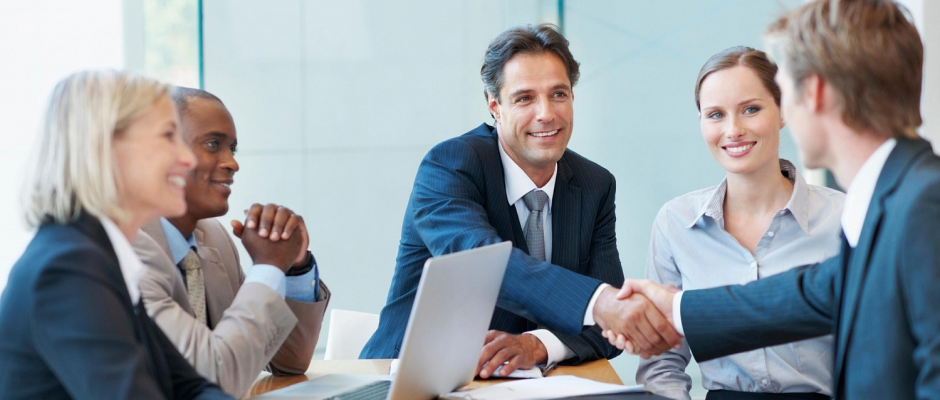 818HI is your first port of call for all of your project management needs, with a variety of services including accounting services, company formation, bank account opening assistance, taxation services and corporate maintenance services around the world, legal and other services.
Our experienced project managers, accountants, tax advisors and other experts will help you simplify and optimize your operations. Want to learn more about how to setup a business?
We are at your disposal 7 days a week, contact us for an initial free consultation today.